Current News
Very latest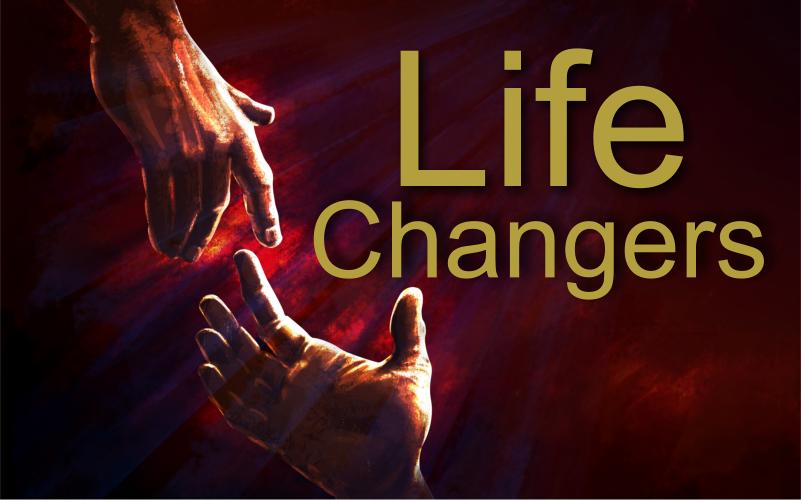 Feel broken and alone
If you are experiencing challenges that may appear over whelming or insurmountable; we have dedicated ourselves to know you, support you and walk with you in this journey. Sometimes the stress of life, transitions or uncertainties leaves us in a state of indecisiveness and a sense of loneliness. Many times this leads one to consider the thought that no one really cares. Continue to Life Changers to see how you can have a better life today.
Kingdom Women

Discover the womanhood in you by Mentoring by the Women's leadership team. - Click HERE to learn more.

Special Forces

Meets every 2nd and 4th Saturday at 8:00AM - Current Study: What Is Man? Where is he going?

Ministerial Training

Meet Thursday at 7:00PM for an indepth study on the Ordinances of the Church! To Learn more click HERE.