Current News
Very latest
---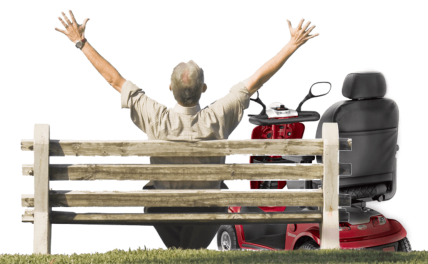 Feel broken and alone
If you are experiencing challenges that may appear over whelming or insurmountable; we have dedicated ourselves to know you, support you and walk with you in this journey. Sometimes the stress of life, transitions or uncertainties leaves us in a state of indecisiveness and a sense of loneliness. Many times this leads one to consider the thought that no one really cares. Continue to Life Changers to see how you can have a better life today.
News Listing

Kingdom Womens Conference

Join us for 2 Powerful Days. Friday March 18th and Saturday March 19th at RLC you will discover the Woman in You..

News Listing

Special Forces

MEN Fellowship. Meets every 2nd and 4th Saturday at 8:00AM - Current Study: What Is Man? Where is he going?.