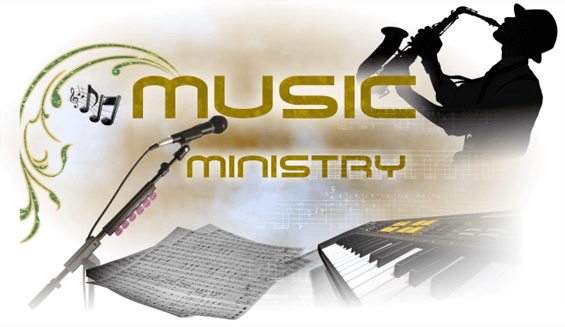 Mission
The praise & worship ministry at Relevant Life Church is a ministry that focuses on encountering the presence of God and yielding to the spirit of God and His anointing. We strive on perfecting God's worship so that we can deliver an anointing so the people can feel His presence, embrace it, and yield to it. Our songs of praise & worship celebrate God and His love for us. Praise is honoring God and giving Him thanks for the things He has done and the things He is going to do, praise is our faith. The worship here at RLC reverences God and His anointing, we become intimate with the Father, we allow His spirit to overtake us. When we worship, we worship Him in spirit and in truth. Our praise & worship ministry is a ministry, we minister the Gospel with singing and instruments that bring Him glory and open the hearts of the people to prepare them for the word of God. We are a praise & worship T.E.A.M which means Together Everyone Achieves More. We are one in worship, lifting one voice in one accordance to Him, TOGETHER, and in that we achieve more of God's anointing, more of His presence, power, and glory, and reach new levels of breakthrough. Our ministry recognizes that praise & worship is the forefront of our church, so we dedicate ourselves in entering His courts with praise which opens the gates for God to move.
The praise & worship at RLC is not bound by religion, doctrine, or some format, it is all FREE, we are free to worship, and whom the Son sets free is free indeed!

Strategy
---
Get Involved
Getting involved will make you feel apart of the church. This creates opportunities to make friends, build relationships, and develop new skills by utilizing your talents and abilities.
Find a Lifegroup
---
Ministry Leaders
Mildred George
Ashleigh Cox
Giorgiana Mărginean
Christine Mendez