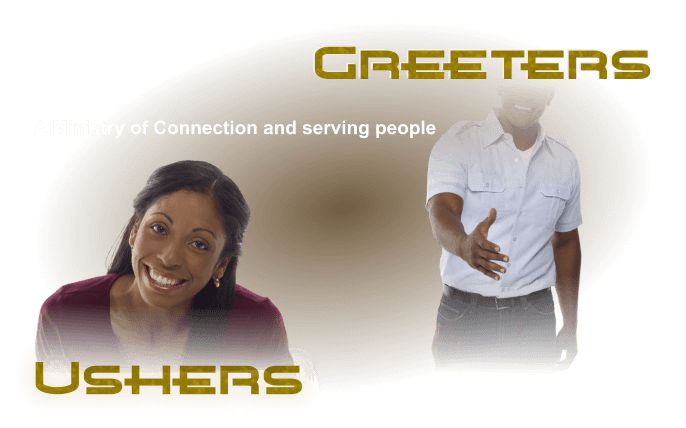 Mission
Keep order in the church and ensure environment is pleasant and orderly.

Strategy
A church usher must warmly greet and welcome visitors and members of the congregation at the door prior to and during the worship service. If the church has a weekly bulletin or flier, it is typically the ushers' responsibility to hand this out to arriving visitors. If visitors arrive after the worship service has started, ushers are responsible for escorting them to the nearest empty seat while causing as little disturbance to the service as possible. Ushers may also assist members of the congregation in finding available seats on days when the pews are especially full.
---
Get Involved
Getting involved will make you feel apart of the church. This creates opportunities to make friends, build relationships, and develop new skills by utilizing your talents and abilities.
Find a Lifegroup
---
Ministry Leaders
Mildred George
Ashleigh Cox
Giorgiana Mărginean
Christine Mendez