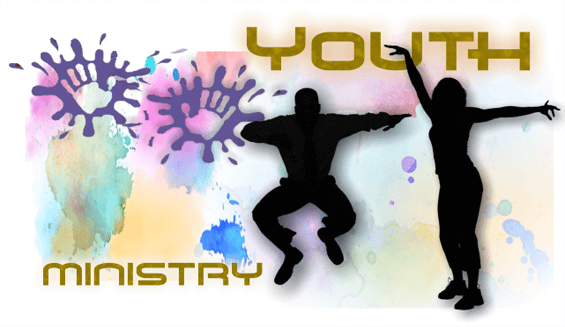 Mission
Friendships made in youth ministry groups can grow into lifetime friendships. The focus of our Youth Ministry is transitioning our teens into godly young men and women. TNT teenagers are encouraged to grow into all God created them to become through Bible study, prayer, praise, and lots of fun activities. The focus of our Youth Pastors is to lead with an abundance of love, forgiveness for those who need extra encouragement.

Strategy
Why should you join TNT Youth Group? Here are the top 10 reasons our youth group is a great place to be:

10. In any friendship, we make mistakes. Being part of a Christian group means we believe in forgiveness.
9. The negativity of others can bring us down. In a Christian group, we believe we are created in God's image and we are good to the core.
8. We look around our world and wish we could make a difference. In a Christian group, we are called to work together to make this a better world to live in.
7. It seems like there's no right or wrong in the world we live in. Being in a Christian group can give us direction and help us to choose what is right and provides friends who will support us.
6. By ourselves, we don't always feel close to God. Jesus promised that where two or three gather in his name – he is with them.
5. Some of the other teens around me seem so lethargic. They don't seem too excited about their faith. In a Christian youth group, most people are there because they want to be there. The enthusiasm is contagious.
4. In a Christian group, we have others with whom we can pray and share our concerns.
3. In a Christian group, Jesus is our role model and we have other leaders who strive to live like him.
2. In a Christian youth group, we can bring our friends who have the same needs we all have and who also need a supportive group of friends in their lives.
1. In a Christian youth group, we are connected to the larger church that Jesus established. It is a place where we can know our God, grow in love and faith, and change the world we live in.
---
Get Involved
Getting involved will make you feel apart of the church. This creates opportunities to make friends, build relationships, and develop new skills by utilizing your talents and abilities.
Find a Lifegroup
---
Ministry Leaders
Mildred George
Ashleigh Cox
Giorgiana Mărginean
Christine Mendez