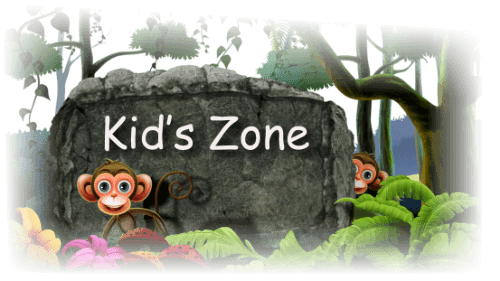 Mission
To help families lay down a spiritual foundation that, in God's timing, will lead a child into a relationship with God through Jesus Christ.

Strategy
We set out to accomplish this mission through a variety of ways. Our babies, those who are 0 - 24 months of age, make up our nursery group. Babies stay in our secure environment where they will be held and taught by loving, caring individuals. Two-year
---
Get Involved
Getting involved will make you feel apart of the church. This creates opportunities to make friends, build relationships, and develop new skills by utilizing your talents and abilities.
Find a Lifegroup
---
Ministry Leaders
Mildred George
Ashleigh Cox
Giorgiana Mărginean
Christine Mendez